Meet Our North Andover Chiropractors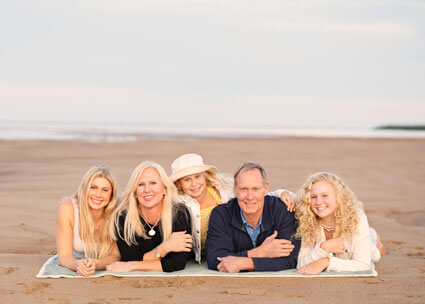 Dr. Michael Calhoun
In your sophomore year of high school most people have not mapped out their careers. But lying face down on a wrestling mat folded up backwards can make you think!
My third wrestling match was against a prior state champion with a point to make. Within seconds I was lifted up over his head and slammed face down onto the mat. The force was so great that I was bent in half with my rear end hitting me on the back of my head.
Fortunately I did not break anything, but suffered with back pain as a result. When I discovered how chiropractic was able to help eliminate my pain, and improve my overall health I was thrilled. As my interest in health and fitness continued to grow, becoming a chiropractor became a natural choice.
Read More About Dr. Calhoun


Meet Dr. Kevin Zegel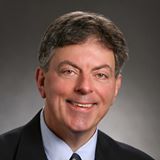 Growing up in Patchogue, New York, on the south shore of Long Island, Dr. Zegel loved playing sports. Basketball and soccer were his primary athletic interests. During elementary school, he became aware that an injury can become a game-changer.
Dr. Zegel earned a Bachelor of Science in Chemistry from The College of William and Mary in 1982. He then attended Logan College of Chiropractic in Chesterfield, Missouri. His career has allowed him to work in several different offices. These include Sports Injury Chiropractors in Belmont, and chiropractic offices in Salem, Middleton, and Methuen. He currently practices part-time in Performance Health Center in Natick.
Call Calhoun Chiropractic today to make an appointment!

Calhoun Chiropractic Doctors | (978) 681-4500